Brine pickles fresh, organic produce from local farmers in California. Even our spices are fresh. Just because pickling is a preservation process doesn't mean you can use dried-up thyme or week-old asparagus that's already a little spongy. We want to give our customers crisp, crunchy and delicious pickled vegetables and fruits. Most of all, we want to expand people's palates and prove that pickles don't always come in a green or red variety.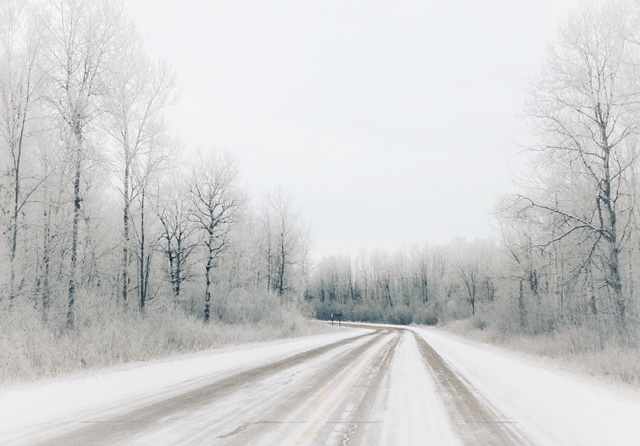 The doNorth Brand.
Welcome to our community of explorers, nature-lovers, up-northers, and bliss-followers. We have a genuine appreciation for the communities in which we live and visit and the people who add vibrancy to them.
doNorth is an ode to our places "up north" in which we most embrace this spirit, but more so, it's the state of mind that comes from open lake waters, breathtaking landscapes and the type of serenity only Mother Nature can provide.
Join us as we live, play, wear and experience the doNorth lifestyle, and we can't wait to see how you do north. We're glad you're here!